Are you looking for a perfect gift for her to make her feel special? Whether you're getting a birthday gift for mom, an anniversary gift for your wife, or even a gift to surprise your girlfriend? Trust me, women love jewelry.
For today's post, I would like to introduce you guys to an awesome online store called MyOwnNecklace. MyOwnNecklace has beautiful Name Necklaces , custom rings, engraved bracelets and other accessories.
Their items are absolutely stunning. Seriously head to their site and check them out now. All their products are made of 100% 925 sterling silver and at an affordable price. They offer free shipping on all orders and even 100 days return policy.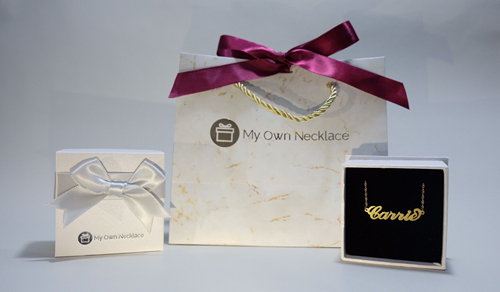 MyOwnNecklace also offers (Recommended):
You can use coupon code chumsy10 to save 10% off any order!