Apple's latest iPad Pros have a new design and features such as Face ID and USB-C.  The 11 inch and 12.9 inch iPads have almost edge to edge screens.  That means there is more screen to see and also shatter.  When you are spending at least $800 on an iPad Pro, it is important to invest in a case to protect its scratch-prone aluminum body.
Thankfully, there are many cases to choose from which suit those who want to keep the minimalist look of the iPad, as well as those who just want to keep it protected as long as possible.  To save your time for looking around, here are a number of cases that will fit the portability needs of your Pro.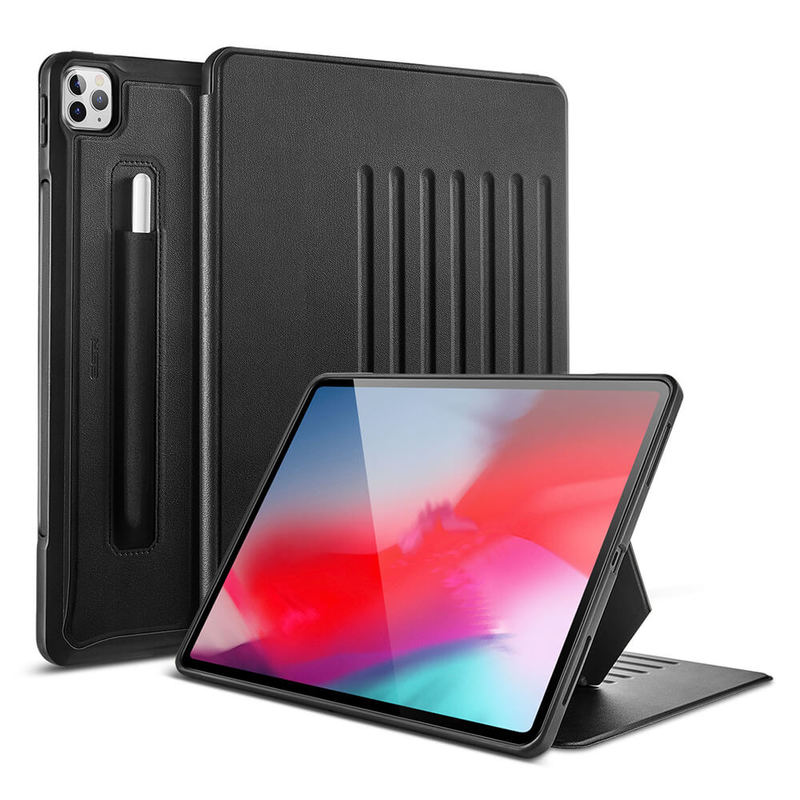 This iPad Pro 11 2020 Sentry Case has your iPad covered.  Adjustable powerful magnetic kickstand to keep the stand in place and lets you type and view in comfort.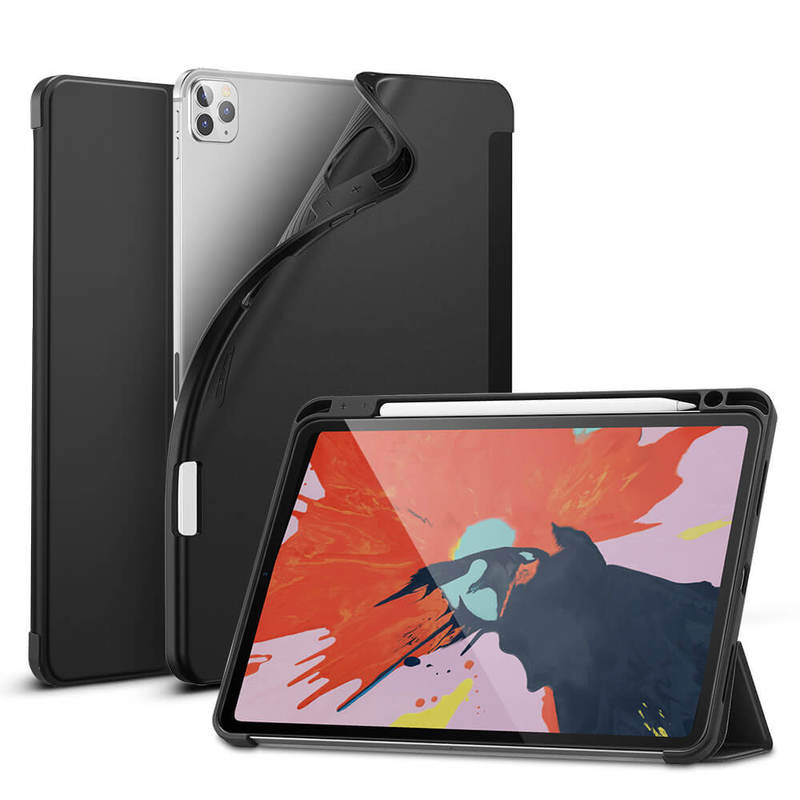 The iPad Pro 11 2020 Rebound Case with Pencil Holder is here to keep your powerful tablet safe.  It features a convenient built-in pencil slot to secure and store your Apple Pencil.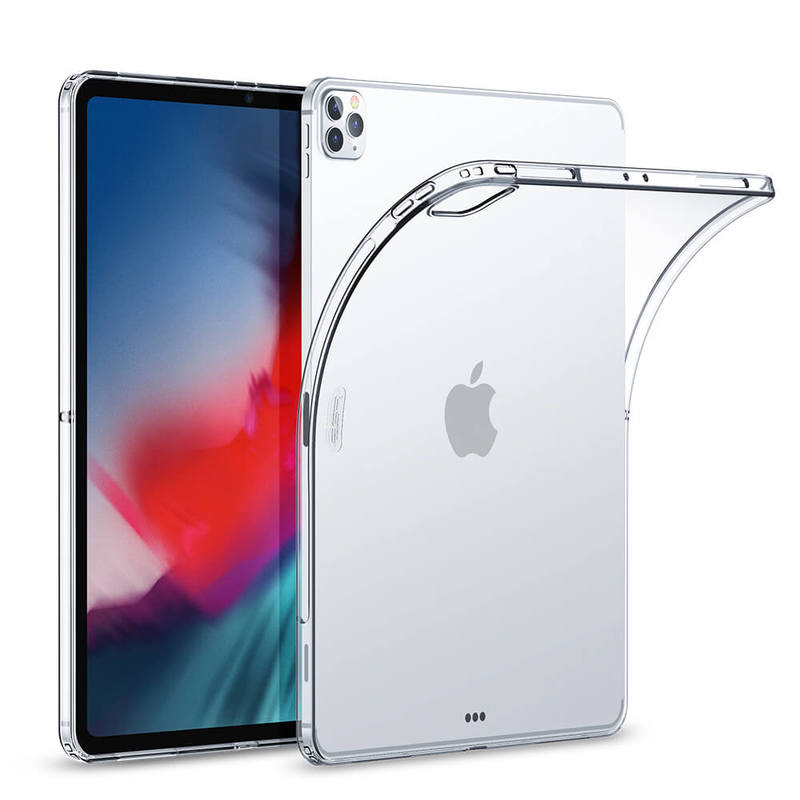 The 12.9-inch iPad Pro clearly shines through with this iPad Pro 12.9 2020 Rebound Soft Protective Case but also keeps it safe with its flexible rubber-like TPU.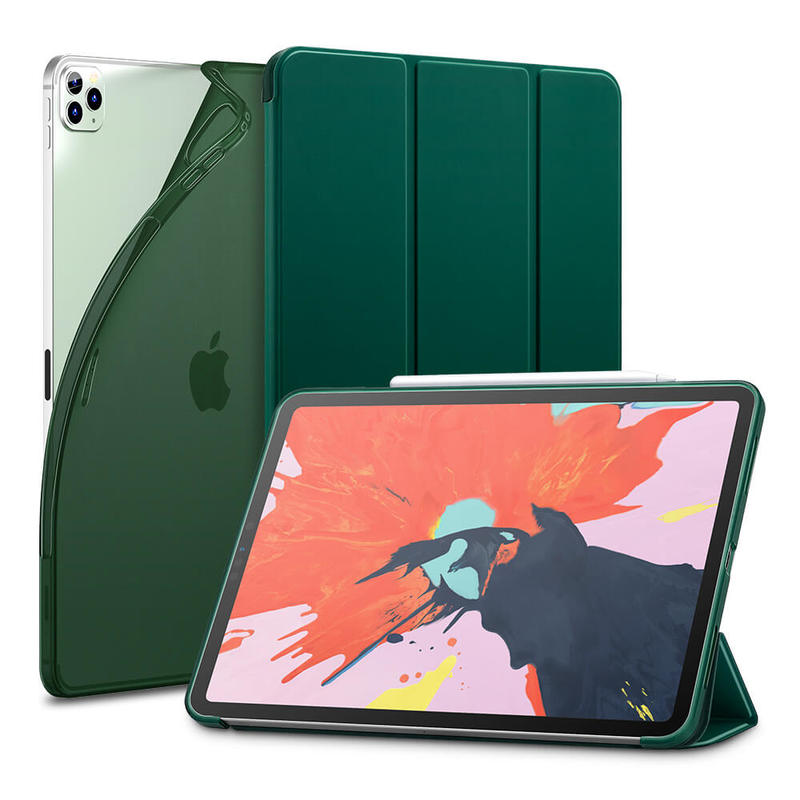 The iPad Pro 12.9 2020 Rebound Slim Smart Case is slim and lightweight.  The aesthetic design features refined craftsmanship with microdot pattern on the inside to prevent watermark.
When you wrap your premium iPad Pro in a luxurious and durable case like the above, you create an irresistible personality that needs no introduction.  So have you made up your mind on the type of case you would like to buy for your new iPad?