Going out on a date is one of the most exciting, yet nerve-racking times for anyone. On average though, the lady tends to stress and worry about it more than the guy. One of the main points for a girl to think about is how they should dress and what will they look like. Here are a few things to help any women get ready for their next date.
Clothes
When you're looking to go out, what you wear should fit the setting. If you're going to the beach, you don't want to wear a formal gown, and if you're headed to a 5-star restaurant, you don't want to be in jeans and a t-shirt. Pick your outfit based on what you will be doing. If you are ever unsure of what your date may entail, it's best to overdress rather than be underdressed.
Shoes
Shoes make or break your look. Not only can they be the determining factor of the outfit, but they can also affect your comfort level. While it may be tempting to grab those cute heels, don't do it if you know you're going to be out for a while. Your shoe closet should have a couple of different options and styles that can benefit any night, whether it be a comfortable, stylish, or active time.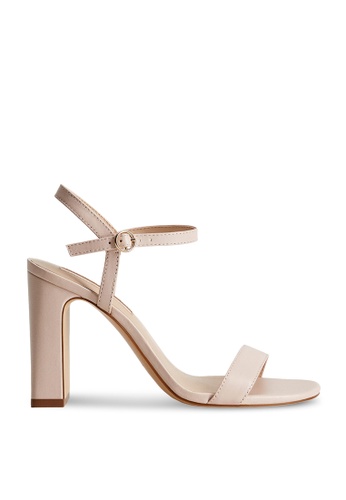 Makeup
While you want to show the real you on a date, it doesn't hurt to freshen up your face a bit. This doesn't mean you should pile on layers of makeup, but it is okay to put a little color on your cheeks. Lash extensions are great to help make your eyes pop, making them appear bigger and brighter. A natural look is often the prettiest, so try not to do overdo it when you put your makeup on.
While it's easy to overthink your date, don't. Enjoy the time spent with your special someone and forget about everything else around you.