Clothes, shoes, and hair rage into style, and then fade out to become a slightly different version the next year.  One thing is for sure, styles change and come back again. What comes to mind when you think of the 1920s, 1940s, and 1970s? If the first thing that you picture is bobs, bouncy blowouts, and middle parting, then you are definitely hair-obsessed. Of course, many great things happened in those decades but it is the fabulous retro hairstyles that really stick in our heads and hearts.  The bold geometric haircuts, chic bobs and scarf-tied hairdo are timeless.  The best news is that they are currently making a huge comeback.
Vintage looks are as stylish today as they were back then. Having stood the test of time from the '20s, '40s, and until now, retro hairstyles are a wonderful choice for the modern-day. Whether you are after something charming and classic, here are the best vintage hairstyles :-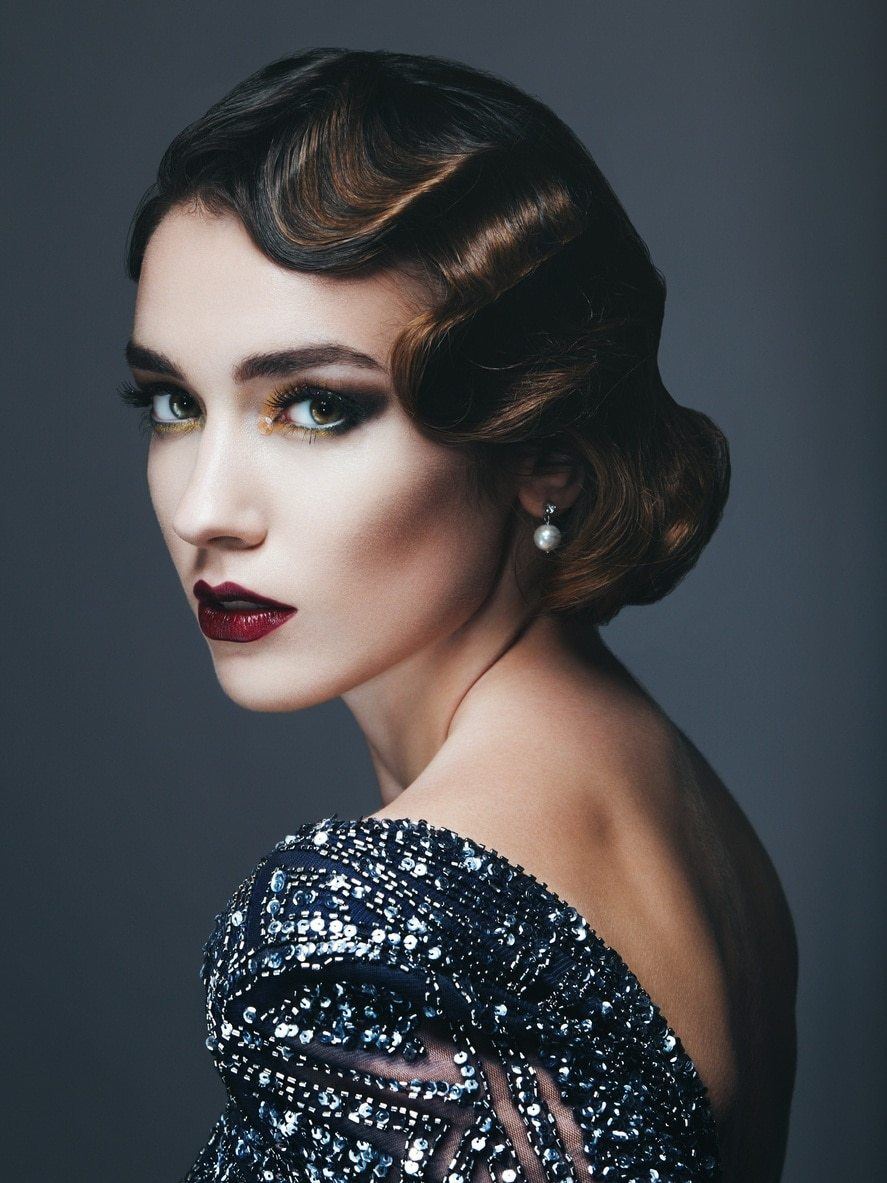 The Roaring Twenties were an era of prosperity and parties. From flapper girls to cute kiss curls to vintage hair accessories, immaculate bobs to fabulous finger waves, the style during that time was chic and glamorous. The 1920s hairstyles for long hair make stylish options for weddings and glitzy parties. Time to rewind to the twenties and embrace your inner flapper girl.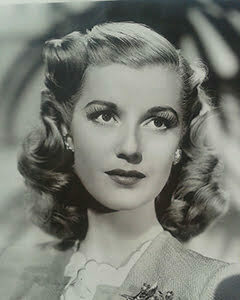 Rolls, pomps, waves and curls defined the '40s when it comes to hairstyles.  Ginger Rogers was often spotted with her front and side hair in large rolls.  Do you want to channel your inner Rita Hayworth?  Check out some 1940s hairstyles for long hair for inspiration. Your confidence will soar sporting this iconic look of the 40's. 
The 1970's hairstyles varied from long, soft and feminine to short and edgy.  Film stars were a huge influence when it comes to fashion and hairstyles.  For instance, there was Liza Minelli's short cut in Cabaret and Who didn't love Marcia's hair on The Brady Bunch. Those were the ultimate '70s hairstyle.  Time to resurrect the classic 1970's short hair look and give it a fresh twist.
The thing about vintage, retro hair is that it never goes out of style. The looks of the '20s, '30s, '40s, '50s, '60s and '70s are gorgeous and still totally work today  Do try these styles before the trend becomes history again.