Many of us have been spending a lot of time in leggings these days given the current stay-at-home situation. Leggings are stretchable, comfortable and the perfect choice for working, lounging, Netflixing, cooking, and virtual workout.
Since leggings are getting a lot more action these days, it would be good to check out the best tops or cool t-shirts to wear with them. Dressing up can change our mood for the better.  Relying on cute and trendy tops can definitely make our outfits more exciting.  So if you want to add some fresh styles to your wardrobe, scroll down to see where to find the best tops that pair well with leggings.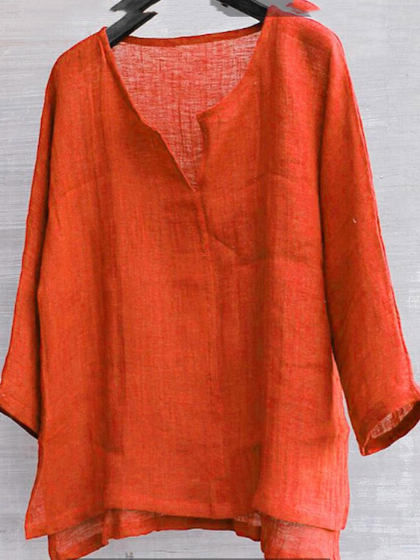 A breezy, effortless, linen blouse is a chic way of elevating your leggings while still feeling altogether comfortable.
Whether you opt for a graphic tee or a plain silhouette, a T-shirt is one of the coolest, laid-back pieces to pair with your leggings.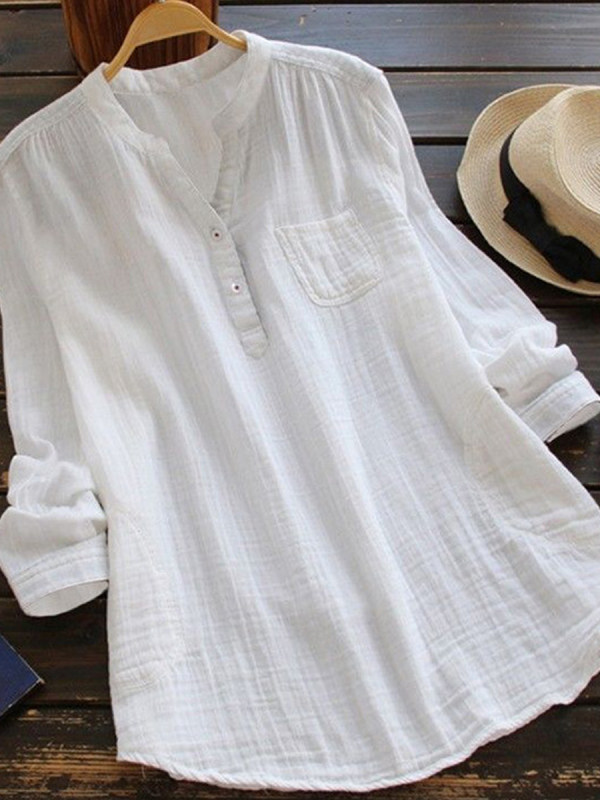 A classic button-down adds instant polish to a pair of leggings as it exudes an effortlessly chic look. Opt for a slightly oversize fit to contrast the slim-fitting leggings. Definitely a year-round staple.
You can buy all these chic tops online from Ninacloak, an online retailer with a wide range of basic tops and silhouettes that will add a breath of fresh air to your ensemble.  From sweatshirts to chic oversize button-downs, they will unquestionably keep your leggings looking elevated and chic.  And because we are more conscious of how we are spending right now, the above picks are under $30.  Major score!  Hope you can find some fashion-forward legging-and-top pairings that just might inspire your next stay-at-home look.