Pumpkin spice lattes and the cooler temperatures are the onset of the holiday season.  If you love wearing dresses in the summer months, fret not because you can still wear your summer staples in this season.  You can make your summer pieces more fall appropriate and below some of the simplest ways on how to do so until winter.
How to keep your maxi dresses 
Maxi dresses are easy and cool for those hot summer nights but before you keep them to the back of your closet, you can always refashion them by wearing the dresses with long sleeves. Whether it is with a chunky knit sweater or a belted blazer, the trick to wearing a maxi dress this season is to layer up and define your waist with a belt.
Adding Tights
A fun way to play with pattern and texture is to add tights to your outfit.  This way, you can extend the life of your favorite summer skirts and dresses.  Opaque tights or gray tights when worn with your favorite dress and boots are just perfect.  Leggings are great too if you are not into tights.
Layer Up
Matching longer length tops like cardigan over tights or skinny jeans is very functional and good to keep warm when the weather gets nippy.  Add a light scarf and a pair of boots to finish off the perfect fall outfit.
One of the best shoes to have is boots.  They can easily toughen up anything they are paired with especially dresses.  Whether you like an ankle or knee high pair of flat boots, you will instantly look like on trend.   Boots are very versatile and here are some of the favorite pairs from Shoessee.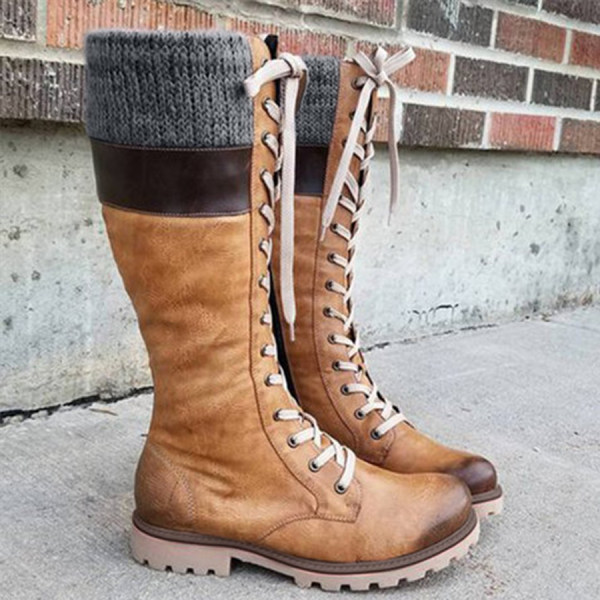 Forget heels, this is the shoe to wear with a maxi dress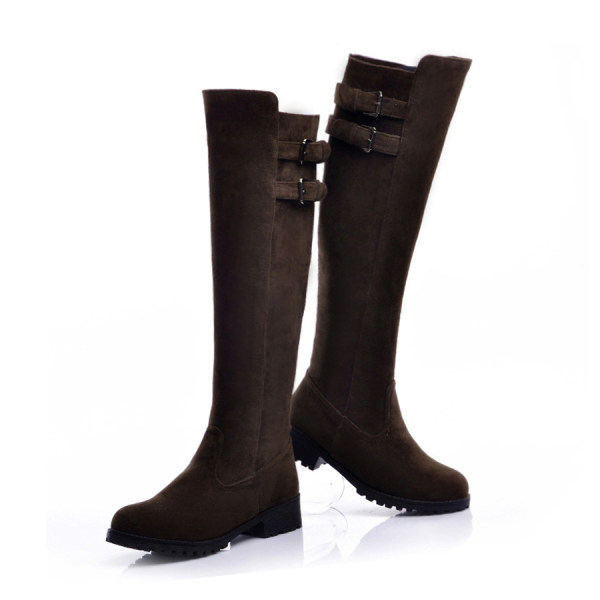 This pair of boots is 90's minimalism at its best.
The best kind of women shoes for Fall are boots.  They are an ideal item to stretch your wardrobe so it is worth scoring a few pairs in different heights.