It is important to have good quality and functional basics in your closet no matter the season.  With these styles, you will be able to create a variety of looks and get tons of wear out of each individual piece.  If you have been spending your time wearing sweatpants and leggings, it is time to put on something different this year eventhough you are working from home and doing zoom meetings all day.
Read on to find exciting new things like getting some tops online that can help you step up your wardrobe.
Cable Knit Sweater
A fall and winter staple, cable knit sweaters have always been embraced for their warmth and iconic style.  This sweater style will keep you feeling cozy and looking chic.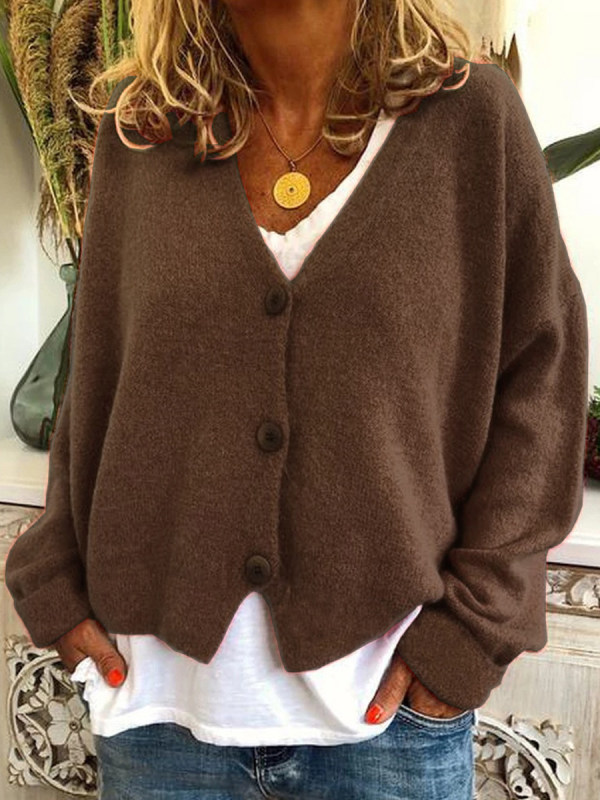 Chunky Knit Sweater
Chunky sweaters are everywhere right now.  They are easy to layer with and tuck into jeans.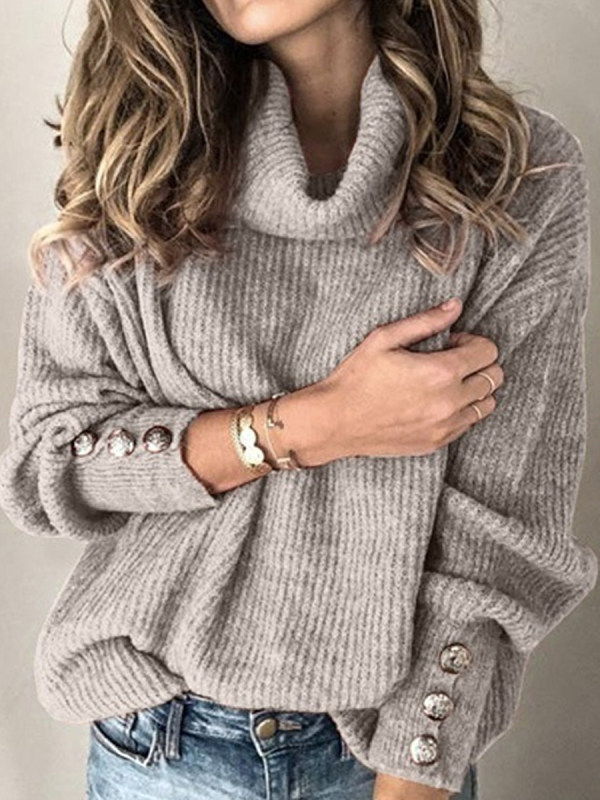 Striped Sweater
If your closet is full of neutrals and basic, having stripes go with everything.  It helps freshen and update your look.
Cardi
This season, make a fitted cardigan your workhorse wardrobe staple. Pair your cardi as a top with a pleated maxi skirt and boots, or wear it as a layering piece, peeking out beneath a blazer.
Turtleneck
One of the most worn items every fall and winter, turtlenecks are so comfortable and versatile.  It can be tuck into a pants or wear with a skirt.
Floral Blouse
If you are not into big prints but are looking for something different other than sweaters, then perhaps a floral blouse that is neutral in color and has a smaller print may be what you need.  You can pair this top with denim and some slip on mules for a chic but effortless look.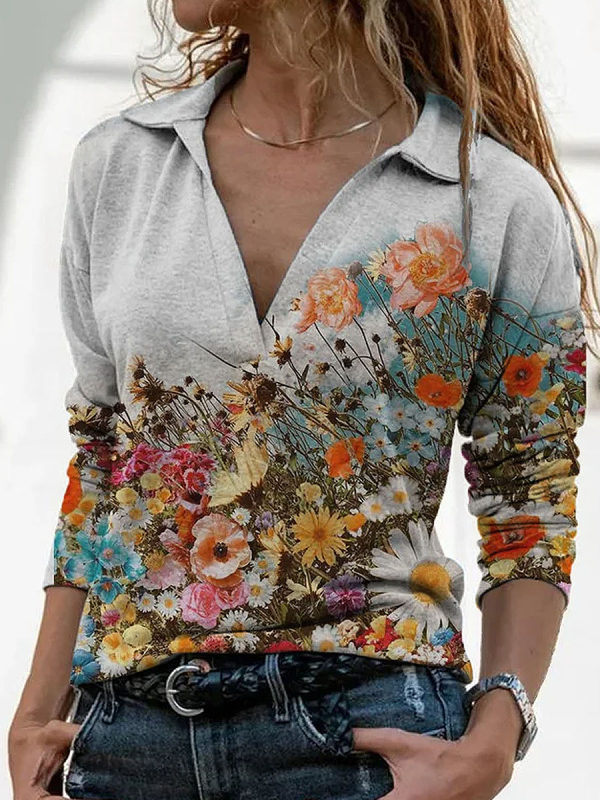 With the temperature dipping, your outfits need to keep you warm and looking your best. Knits are perfect for winter layering. Layers help to define your style from the inside out. You can start light with thin long sleeves and build your way up with heavier layers as you go.  
Hope the above trendy sweaters and outfit inspiration can help to create the perfect look.