One of the essential items to have in a cold-weather wardrobe is a warm pair of winter boots. They are best when paired with a chunky sweater, fluffy scarf, leggings and a heavy winter coat to keep you cozy. A pair of snow boots will be able to protect your feet from the winter elements when you have to shovel snow, commute to work or out and about.
The wind chill, rain, snow and slush will not be able to stand a chance against these water-resistant and weatherproof snow boots. Made with insulation and cozy linings, they will keep your feet warm and dry.  Remember to look for those with sturdy bottoms to prevent slipping on slick surfaces or black ice.
Whether you are on the lookout for boots that can keep you comfortable on a full day of walking, looking for a classic waterproof option for wet days or maybe adding a new faux fur-trimmed pair to your winter wardrobe, ahead are some of the best winter boots in fun and trendy styles for your cold-weather adventures.
Fur-lined anti-slip winter bootie
With a cuff and faux fur foldover detail, these hiker-styled booties are functional and will finish off your winter white look. Nothing compares to having a tall boot to help you brave the elements and keep your feet dry. Made with waterproof and cold-resistant suede material, it features a thick inside with a heat-gathering plush lining to lock in the temperature in the shoe at all times. Its high-top design is suitable for wearing with jeans, pants and leggings.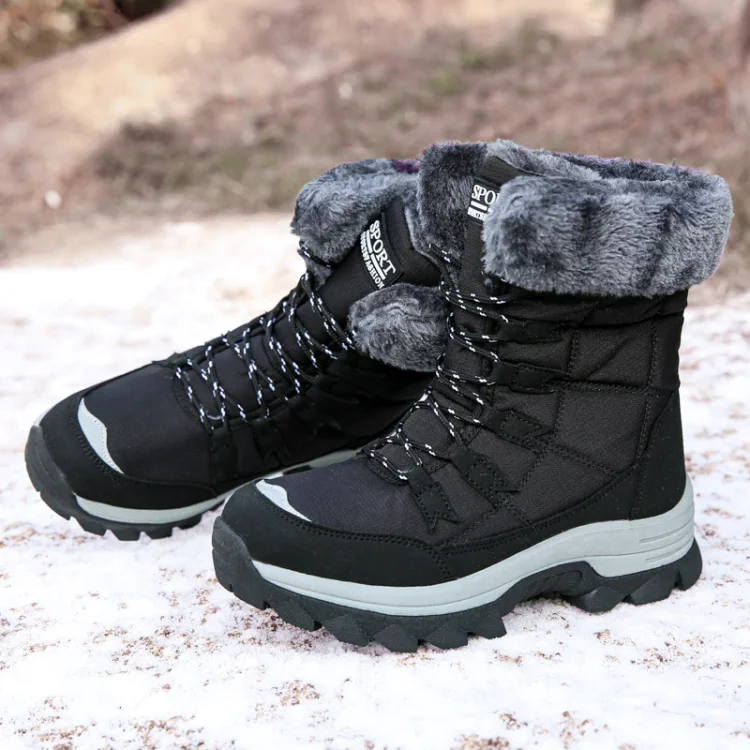 Slip On Casual Snow Boots
These boots are like a puffer coat for your feet. This stylish pair is made of rainproof silk on the outer part and thick fleece on the inner.  It is incredibly warm and soft, making you feel like walking in the air. It will keep your feet warm and is perfect for walking, skiing, and other outdoor activities.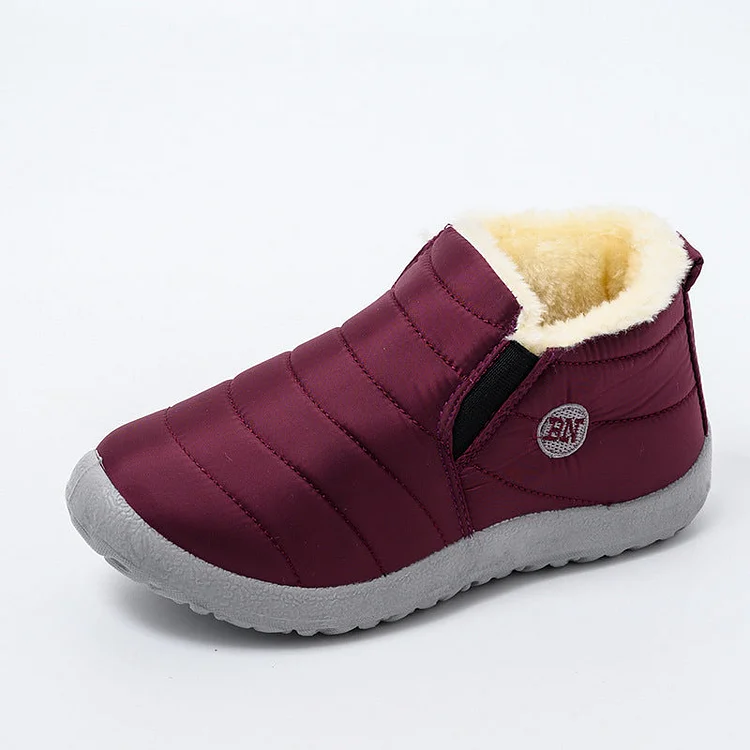 Lightweight Fleeced Winter Boots
If you are in need of super comfortable snow boots, this is the ideal pair.  The thick furry inner lining of this pair of winter boots will keep you toasty warm. It is a round-toe style and has a low heel. Comfortable, stylish, and supportive, this pair can withstand snow and slippery surfaces.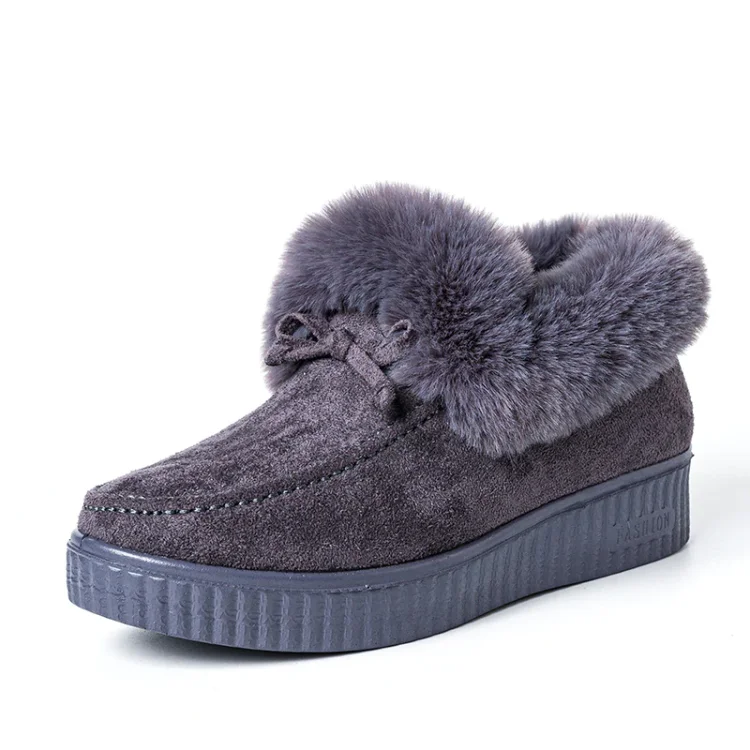 Head over to Shelivo.com to check out more winter boot styles.