2022 is known as the wedding season and although we are approaching the last quarter of the year, there is no sign of slowing down. If you have said yes to the dress, it is time to start planning how you would add the finishing touch to your look with accessories. When styled correctly, your jewelry will elevate your wedding day look to a whole new level. 
Much like your wedding hairstyle, the jewelry you choose to wear has a lot to do with your wedding gown's neckline. It is important that you find something that you love and can help complete your look cohesively.  If you would like to find out more about how to select the right bridal set, well do read on for the styling guide to accessorize your bridal look for each type of neckline. 
V-Neckline & Plunging Neckline
If your wedding dress feature a V-neckline or plunging neckline, you may want to make sure that the necklace compliments that specific shape like a pendant with a drop that matches the angle of the neckline is a good option. A statement gemstone necklace like this brilliant-cut green spinel helps elongate and emphasize the area without keeping it bare.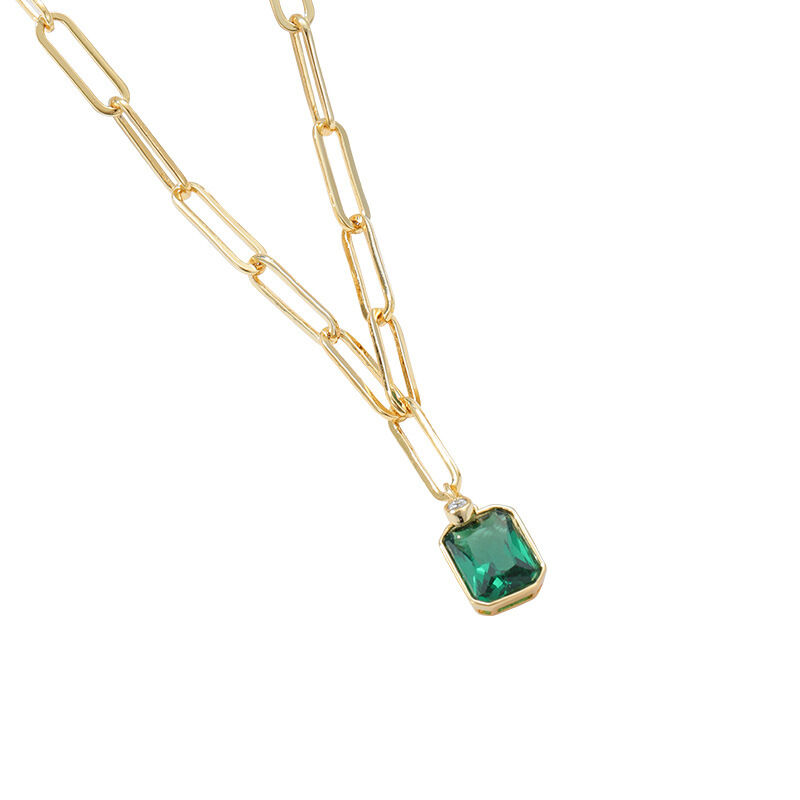 High Necklines 
Dresses with high necklines such as boatneck do no leave much room for necklaces. As such it is best to focus on statement earrings like this elegant sterling gold earrings featuring princess cut stone. This pair is captivating and eye catching. Pull your hair back or wear your hair in an elegant updo style to show off the earrings.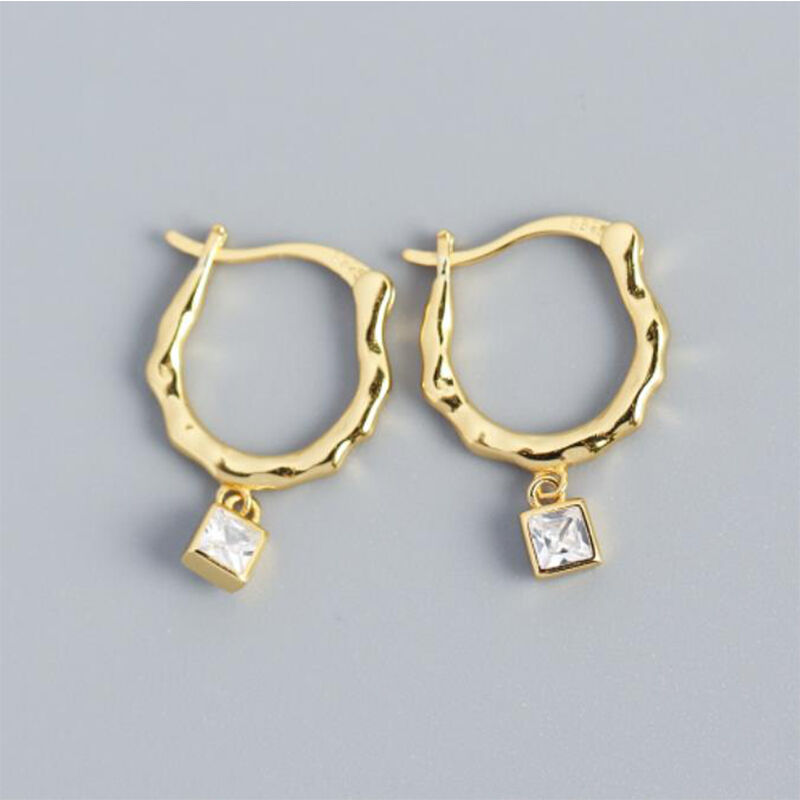 Brides who are not into bold statement earrings can opt for a pair of chic stud earrings together with their engagement rings can also add a subtle statement and give the same wow effect.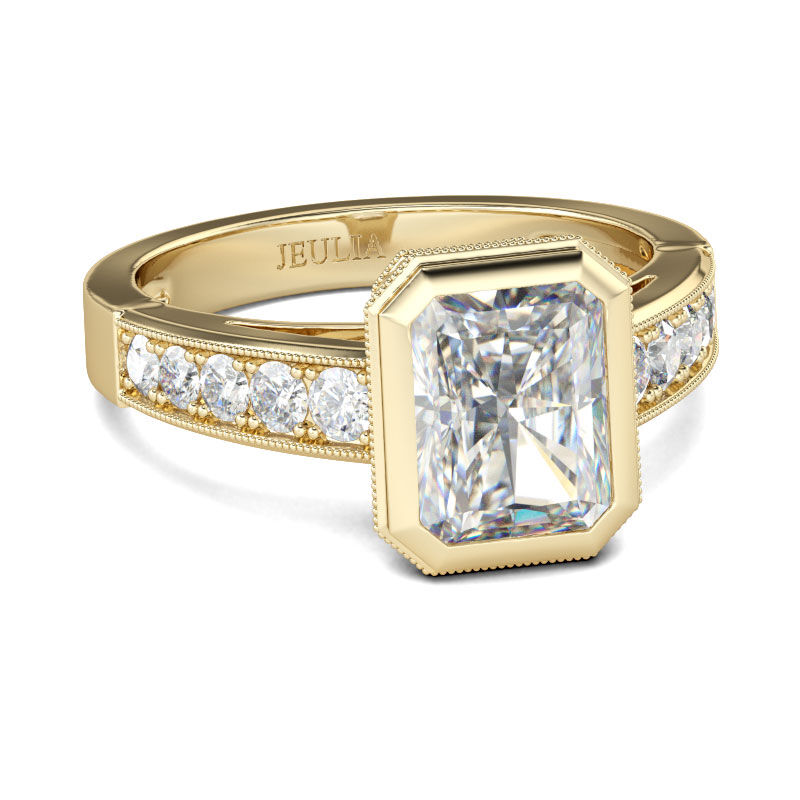 Strapless Neckline
A straight-across strapless neckline will leave the neck and collarbone exposed. This will give you a wide selection of jewelry options. A statement necklace resting on the collarbone is a good choice. This chain statement necklace, for example, is a sure way to dazzle because the upper chest area would not be overwhelmed with fabric or patterns.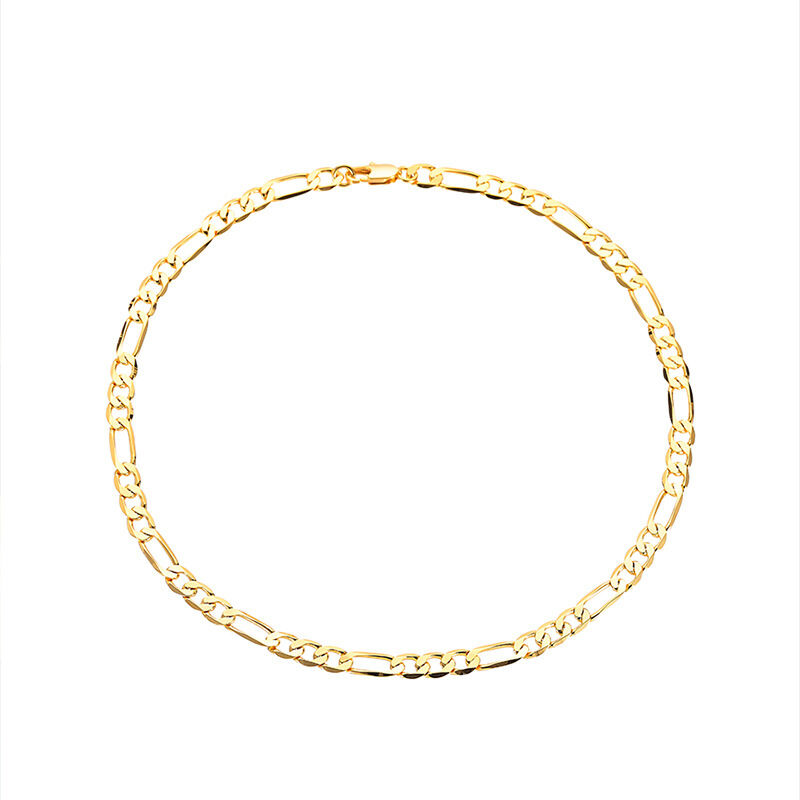 Scoop Neckline
Traditional and feminine, a scoop neckline neckline is the perfect canvas for minimal pieces. A simple and delicate necklace is good choice. You also can leave your neck bare and just choose a pair of long dangling drop earrings to keep the focus towards your face.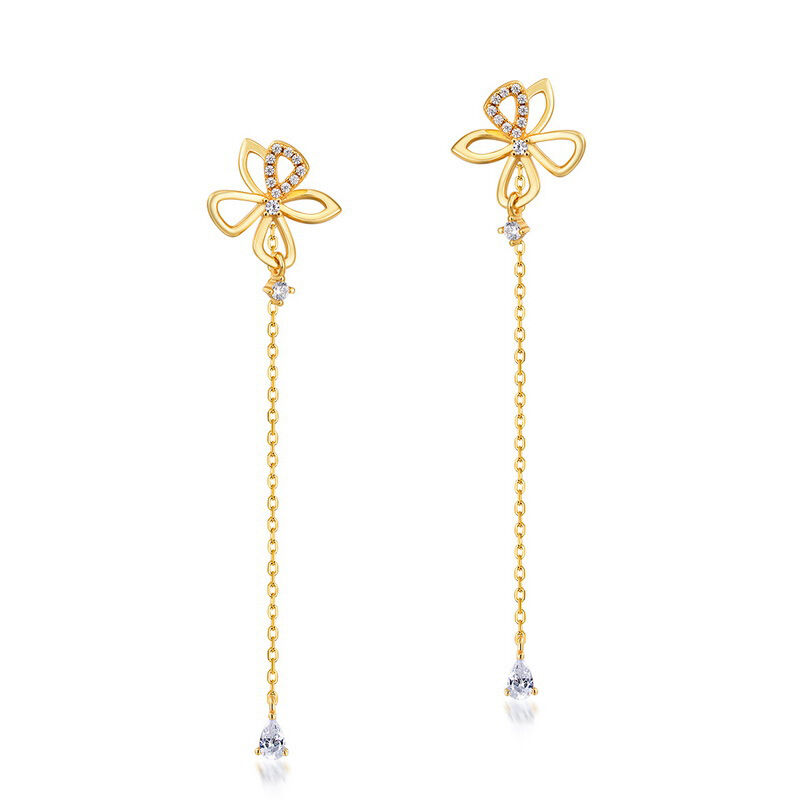 Sweetheart Neckline
For sweetheart neckline, it is best to highlight the natural romantic curves by keeping the bridal pieces simple and delicate.  This simple link classic necklace that is embellished with shimmering round white stones adds a modern vibe. Do ensure that the necklace sits right on the collarbone so that the neckline and necklace complement one another.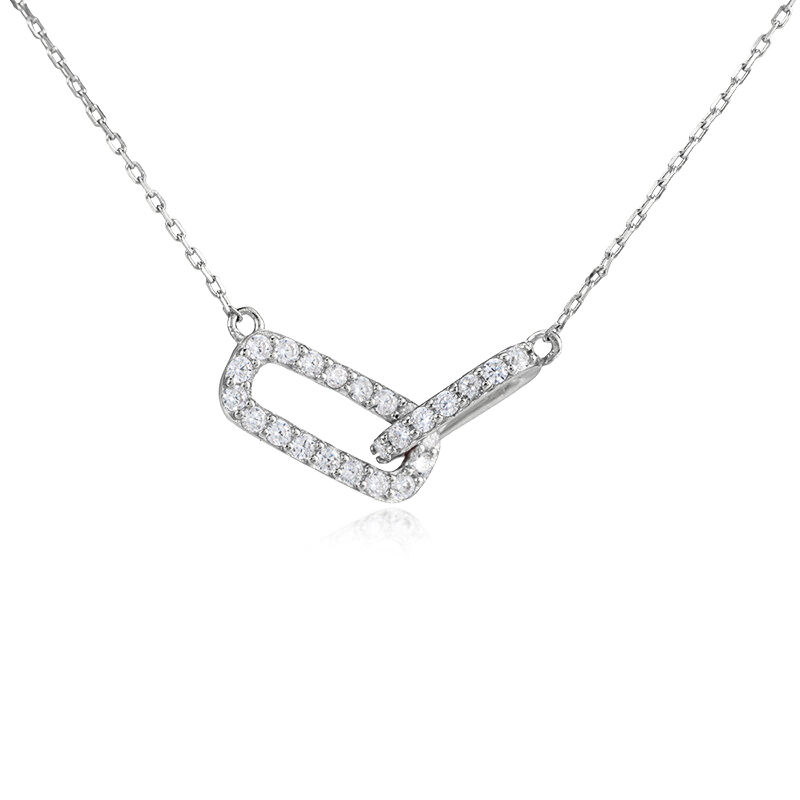 The above timeless, elegant and feminine pieces from Jeulioutlet will make you feel confident and gorgeous for the moments that will create special memories.  Designed and handcrafted in-house in their state-of-the-art studio, the jewelry collection from Jeuliaoutlet is a sophisticated addition to elevate your look.