Seeing their children grow day by day brings parents tremendous joy and one of the enjoyable things of being a parent is dressing up your child in cute and trendy clothes.  As a matter of fact, many parents enjoy being the children's personal fashion stylist. Shopping for kids does not come cheap.  With the huge variety of kids merchandise available in the market today, some of them come with a rather heavy price tag. Not only is their personal style changing constantly as they get older, kids grow from one size to the next in a jiffy. It always seems as though as you have just finished buying a big haul of stuff and then it is time to get another.
Many practical parents are constantly looking for top quality products like clothing, shoes, baby & kids hats without stretching the wallet. Just where can you buy inexpensive kids clothing that will not compromise on design, quality, and style? Well you are in luck.  You can find fashionable and cheap kids clothes online, without leaving your house.
One such place is at Beepumpkin, a leading online retailer that specializes in a range of toddlers and kids clothing, matching family clothes, baby clothing and accessories. Beepumpkin children clothes make every day a special occasion with their fun vibrant prints and high-quality fabrics.
As the warm weather is fast approaching and your social calendar filling up, you would have places to go.  It is time to step it up a notch and get some adorable and trending clothes for your children from this kids clothing store.  Whether you are looking for classic, timeless designs or trendy styles, below are some of the must have clothes with pops of color and unique prints for kids to mix and match to create their own individual look.
Baby Bodysuit 
The onesie or bodysuit is the cornerstone of every baby's wardrobe. There is no clothing more practical, timeless and essential than an onesie. This pink baby onesie is soft, breathable and has a great stretch.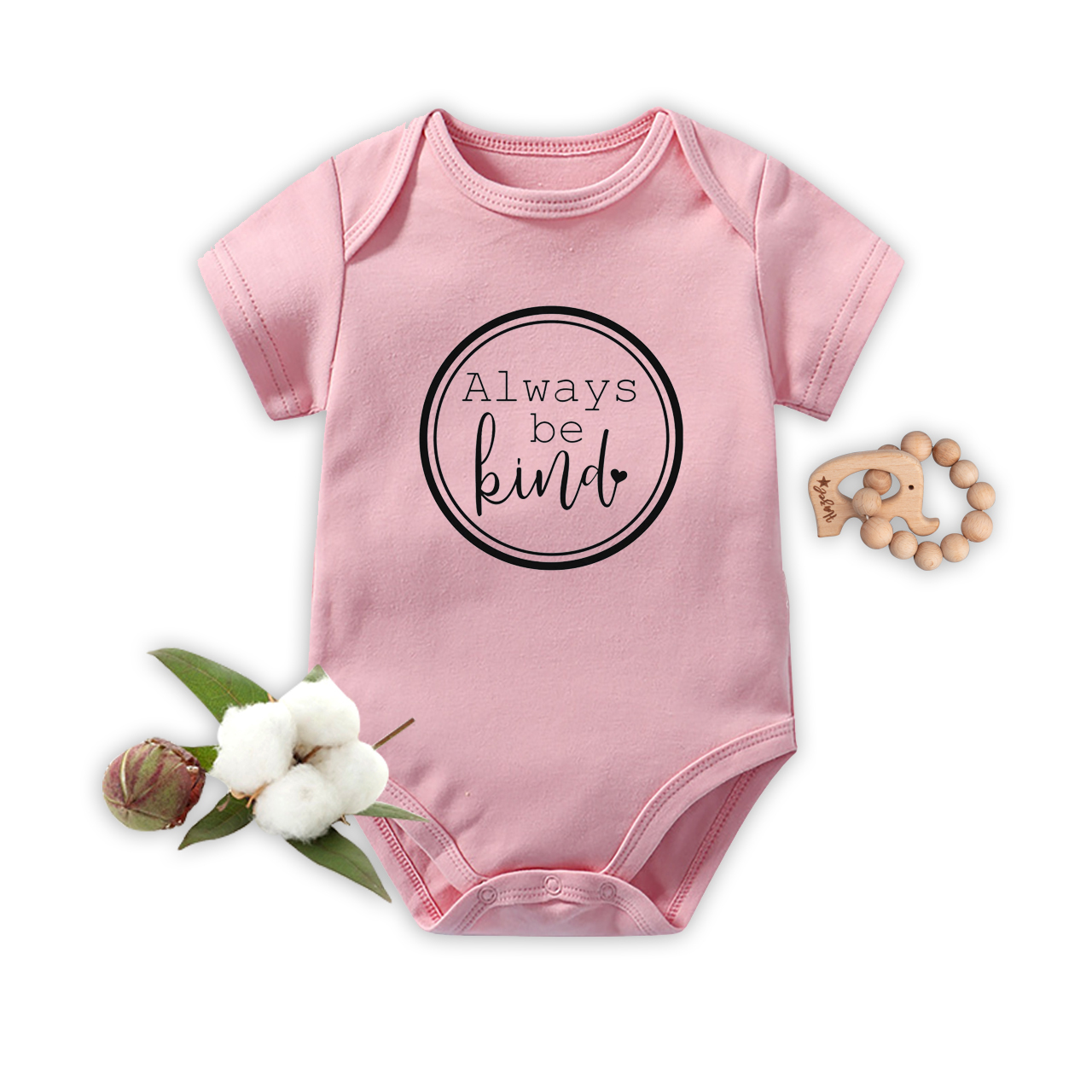 Cotton T-shirt
Stylish and super soft, this colored T-shirt is breathable to ensure the most relaxed and comfortable daily wearing experience. It is comfortable to wear and tough enough to withstand many adventures. It is available in many different colors and wording designs.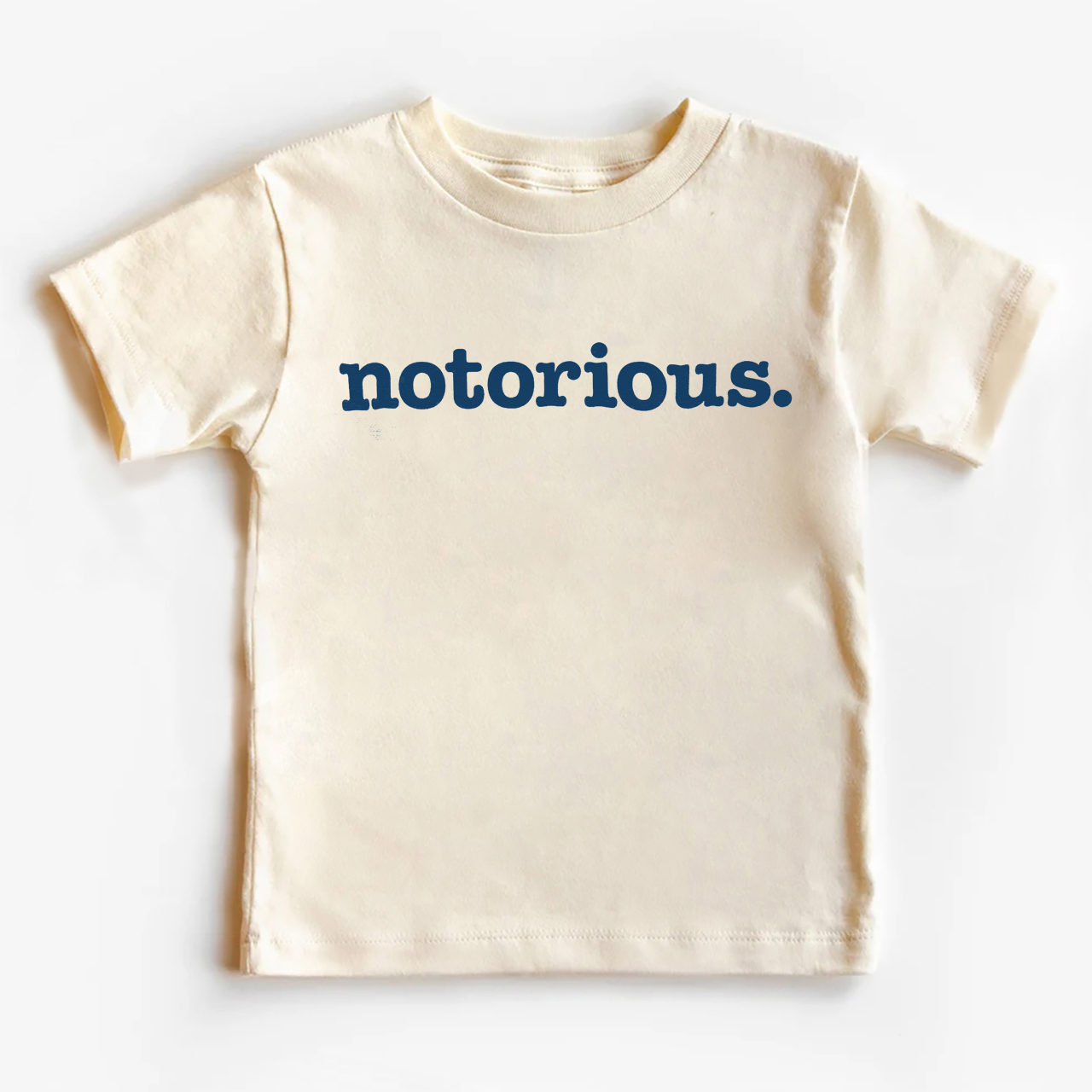 Princess and Queen Mom&Me Shirt
Nothing says cute like a momma  and mini me shirt with a cute caption. These pink and white comfortable and lightweight colored tees are sure to get complimented when you and your little one show up twinning!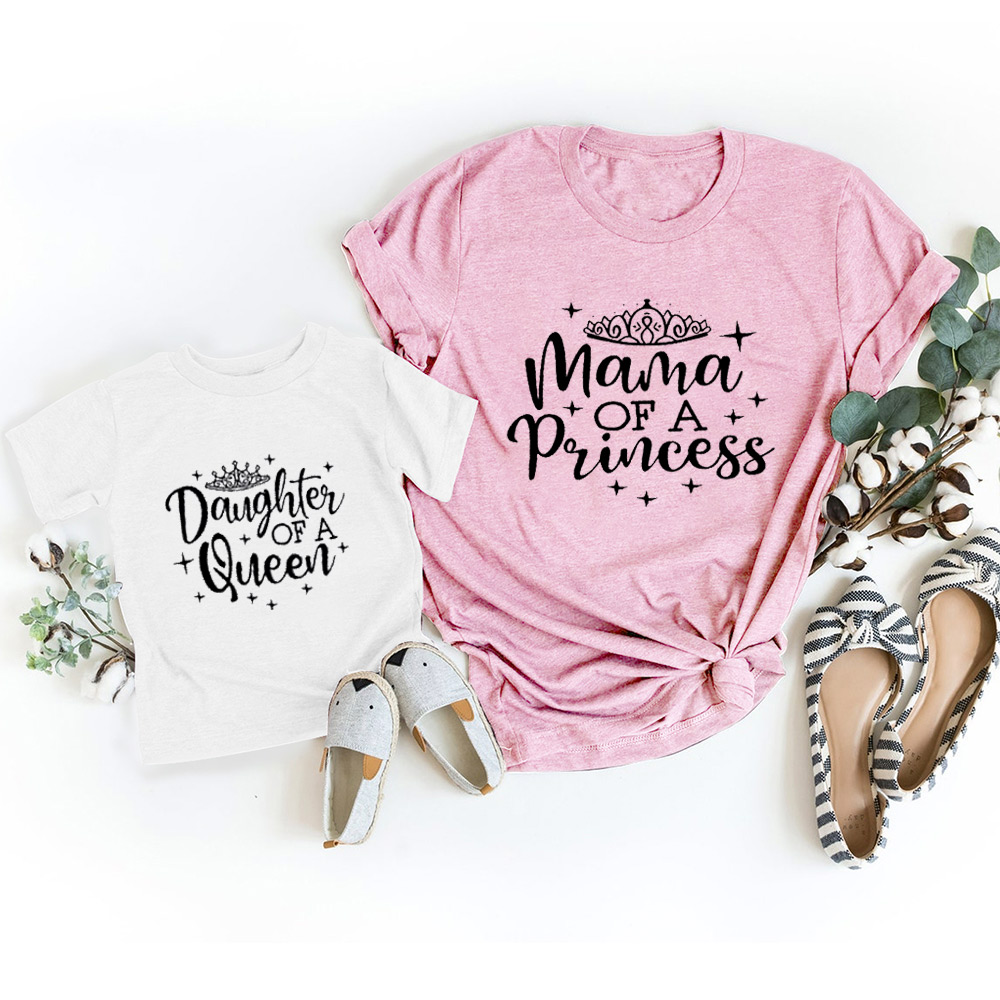 Linen Dress For Girls
This linen girl dress is breathable and comfortable to wear for both day-to-day activities and on special occasions. It is perfect for summer wear and your daughter will absolutely feel comfortable wearing it.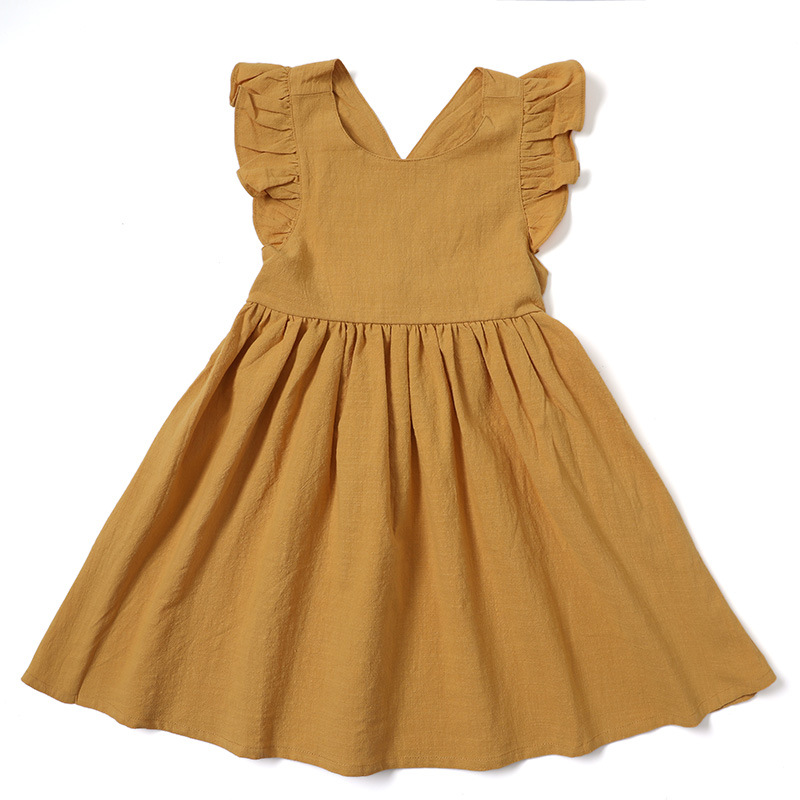 Beepumpkin, the toddler and baby clothing store has everything you need to dress your children. Check out the high quality, timeless and chic collection today.