With many aspects of our day-to-day lives currently on hold due to the unprecedented time, what we are choosing to wear at the moment might look quite different from our normal get-up. Whether we are spending the whole day in PJs, loving our loungewear or trying to dress up, there is no better way to lift up our mood than some forward-thinking and escapism over some drool-worthy sandal trend for this year.  Do read on to view some trending casual shoes for women.  There is a variety of options ranging from trendy to functional that will put you in a better mood just by looking at them.
Sandals are the most iconic summer shoes. They are cool in every sense of the word. Not only do they keep our feet cool in warm weather, but they also look cool, which means they marry fashion with function.  Many summer sandal trends have come and gone, but the most powerful sandals are also the simplest ones.  When you take away any unnecessary frills, embellishments, and adornments,  the timeless design of the sandal speaks for itself. Keep scrolling to see the best sandal brands for minimalist women from Shoessee. Whether they are heeled or flat, these sandals are the pinnacle of summer style.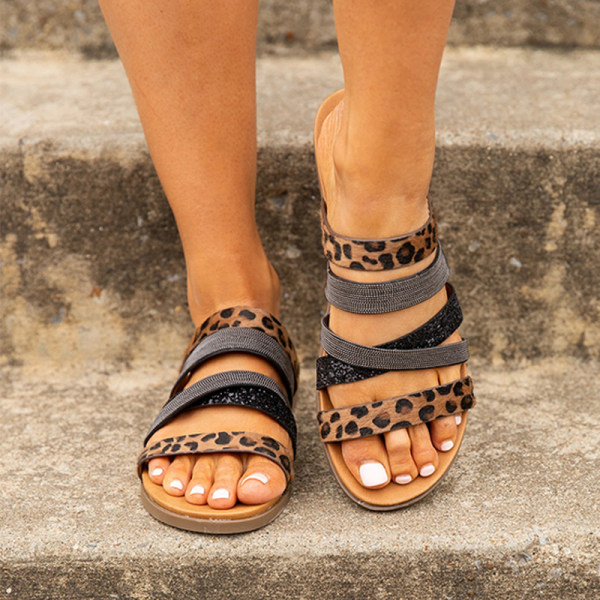 This strappy sandal adds a trendy vibe to your summer shorts outfit.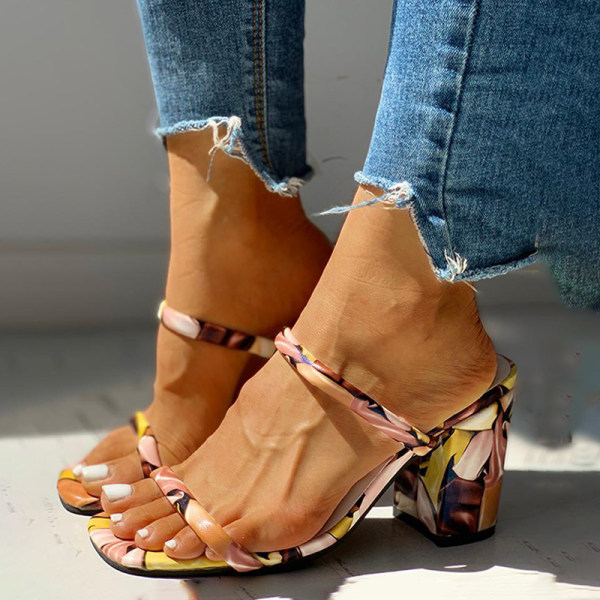 Low heeled sandals can lend a little lift to our assets and add an extra inch to our height. This pair is fun and colorful, and guaranteed to breathe new life into your wardrobe.
A pair of platforms is a comfortable everyday alternative to a pair of heels this summer. Add a few extra inches to the soles of your flat sandals, and voila! You have the perfect platform sandal. This pumped-up kick will take you to new heights this season, and are practical too.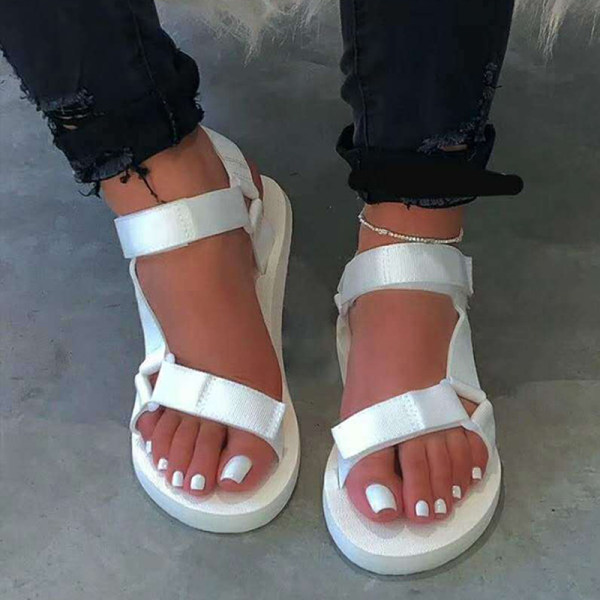 This flat-heeled shoe is the go-to tourist shoe and its super comfortable style is here for another season.  Pair it with high-waisted trousers or casual maxi dress.  A great choice for grocery runs or social distancing walk.
There are plenty of minimalist sandals in comfortable styles that are as stylish as they are practical. Whether it a tourist-inspired sandal for a long solitary walk, a flip flop to accompany your backyard swim look, a cozy work-from-home slide, the above is some of the best summer sandals that are suited for every "socially distanced summer" occasion.