We have just celebrated the holiday season and the next big celebration is Valentine's Day which is just around the corner. Yes, it is another gift giving affair to show our significant other how much he mean to us. Although some of you may think that Valentine's Day is a fake holiday but no matter how much your giftee dislike celebrating this day, they may be secretly disappointed if you do not buy them a gift.
It is never easy to pick the perfect present for your husband, boyfriend, a friend or a special man in your life, it can be rather impossible to find just the right mix of sweet, indulgent and practical.  You may want to choose the right present for your type of relationship. It is not an easy thing to do but for this year if you want to skip the heart-shaped chocolates, here are some clever and stylish gift options for him.
Short Sleeved Knit Polo
A collection of plain tees is one of the fundamentals of a man's wardrobe. If you want to give his basic tee collection a little upgrade, this short sleeve knit polo makes a good gift. It is stylish and comfortable to wear.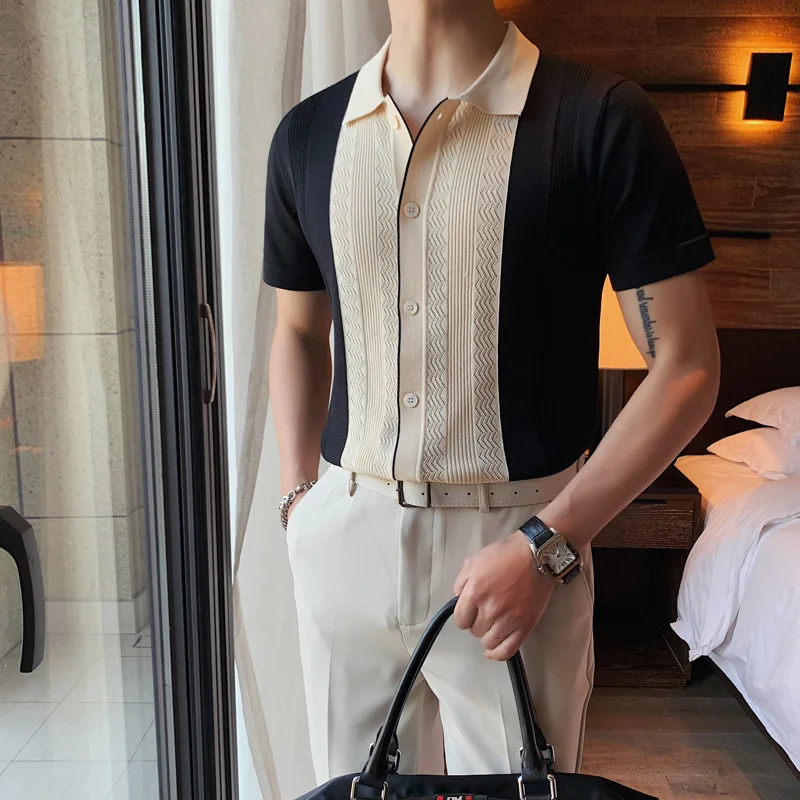 How about mens vintage clothing like this jacquard knit polo that looks very 50s?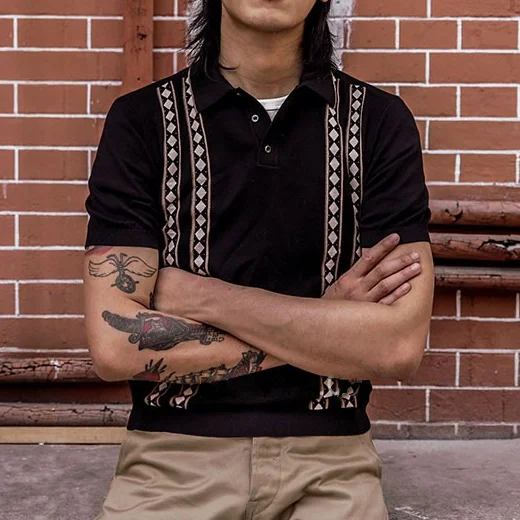 Retro Jacket
Up his jacket game with this retro multi-pocket corduroy jacket. This will keep him nice and warm.
Sweater
Give him the gift of comfort and style with this simple and stylish lapel pocket cardigan.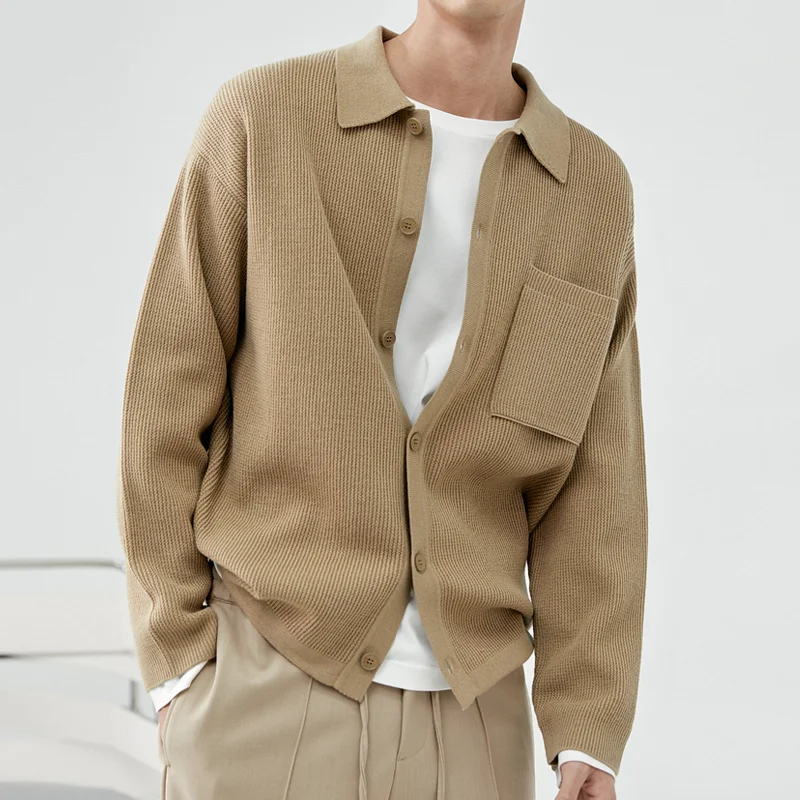 Overalls
Just like other fashion items from the 90s, overalls are making a strong comeback as one of the most popular items in men's fashion.  Whether for work or fashion, mens overalls are incredibly durable and versatile. The cool fashion overalls for men will take the street-style to the next level.
An item of clothing will last longer than over-priced roses or candy for Valentine's Day.  Regardless of what he is into, clothing gift is a thoughtful, dapper and practical gift that he will appreciate on the most romantic day of the year. Check out Soinyou for more choices.