*Updated*
I have been buying keto sourdough, keto loaf bread and keto buns from Carbless.  This homegrown bakery has a range of the most delicious keto / low carb bread loaves that taste and look just like the regular bread! All their bread loaves and keto products are 100% Gluten-free and Wheat Free.
Keto Sourdough from Carbless.
Keto buns from Carbless.  For the first time, I get to have keto burger complete with a keto bun!
Carbless bread is the best and most affordable keto bread in KL today.  Head over to their website and place your order.
Carbless also has a range of keto / low carb ice-cream, keto cakes, spreads and premixes.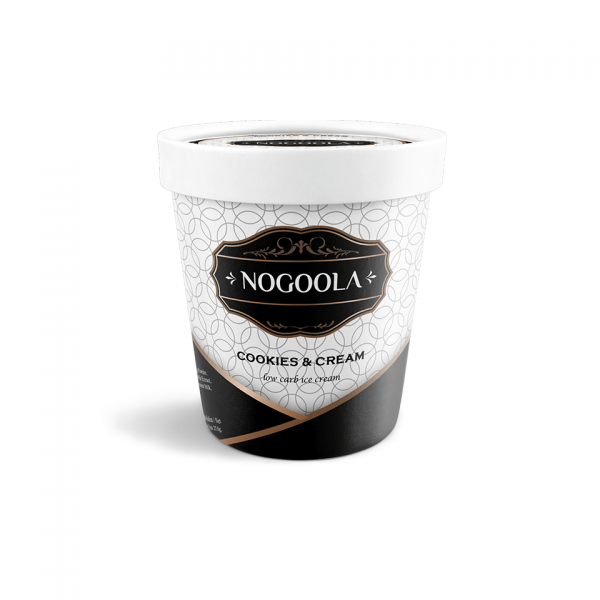 Cookies and Cream Keto Ice Cream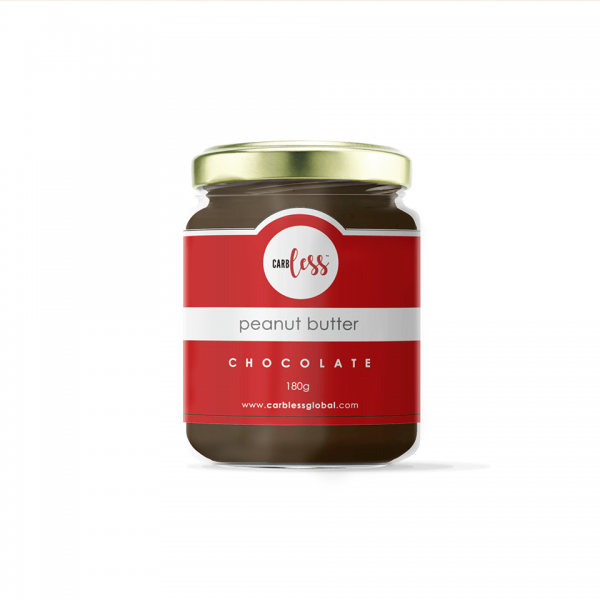 Keto Chocolate Spread